Leuchtturm - Care & maintenance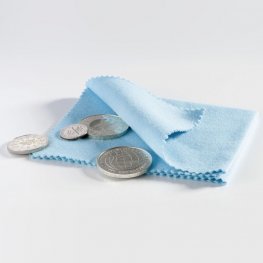 This?very?finely?woven?coin?polishing?cloth?will?make?your?coins?shine?again.?The?polishing?cloth?is?impregnated?to?make?heavy?dirt?and?tarnishing?dis...
more info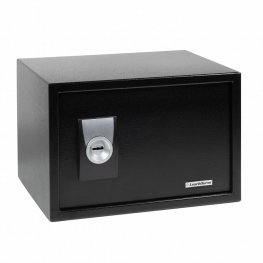 Protect your valuables against theft or unauthorized access with the LEUCHTTURM KAVENT safe. The safe's walls are made of 2 mm-thick steel and...
more info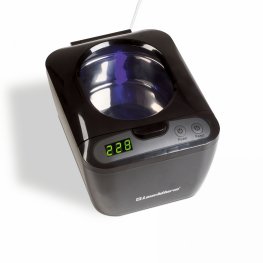 Ultrasonic cleaner for gentle, thorough cleaning of coins, medals, spectacles, jewellery, dentures and braces, cutlery, CDs and DVDs, stationery and...
more info